Summer is here, and Pakistani guys are eagerly anticipating the chance to embrace the uniform of the season. The perfect summer ensemble often includes a stylish combination of polo shirts, flip flops, jeans with a fashionable belt, and topped-off with cool sunglasses. Let's explore these must-have items to complement your ideal casual look.
Polo Shirts: A true summer staple, polo shirts are a must-have for Pakistani men. Originating from French tennis player René Lacoste, these shirts are now available in a variety of colors, styles, and designs. From solids to heathered and striped patterns, you can find the perfect polo shirts to suit your style. If you're looking for a great selection, consider checking out Cross Roads, Leisure Club, Wardrobe, and other renowned retailers in Pakistan.
Casual Belt: When aiming to avoid a formal look, a casual belt is the perfect addition to your summer outfit. Opt for a Polo D-ring cotton belt or similar styles that complement your sandals or fun sneakers. This relaxed accessory adds a touch of style to your attire while keeping it effortlessly cool.
Denim Jeans: No Pakistani summer wardrobe is complete without a pair of denim jeans. They exude a rugged and roguish charm, but finding the right fit is essential. Ensure you choose a pair that not only looks great but also provides comfort during the hot summer days. Remember to explore various brands and styles to find the perfect fit for your physique.
Flip Flops: Embrace the laid-back vibe of summer by adding a pair of flip-flops to your collection. These versatile footwear options are a Pakistani must-have, perfectly complementing your favorite pair of jeans. Whether you're strolling along the beach or enjoying warm summer evenings, flip-flops keep you comfortable and exude a cool, summery aesthetic.
Smart Sunglasses: No Pakistani spring or summer outfit is complete without a stylish pair of sunglasses. This essential fashion accessory not only provides protection from the sun but also adds an elegant and trendy touch to any ensemble. Find the right pair that suits your face shape and personal style to elevate your summer look to new heights.
In addition to these summer must-haves, let's not forget the importance of Bespoke Shirts. Pakistani men who appreciate custom-made clothing can consider adding bespoke shirts to their summer wardrobe. Bespoke shirts offer a unique and personalized touch, tailored to fit your measurements and preferences perfectly. Look for reputable tailors or boutiques that specialize in bespoke shirts to ensure you receive a truly remarkable and one-of-a-kind garment.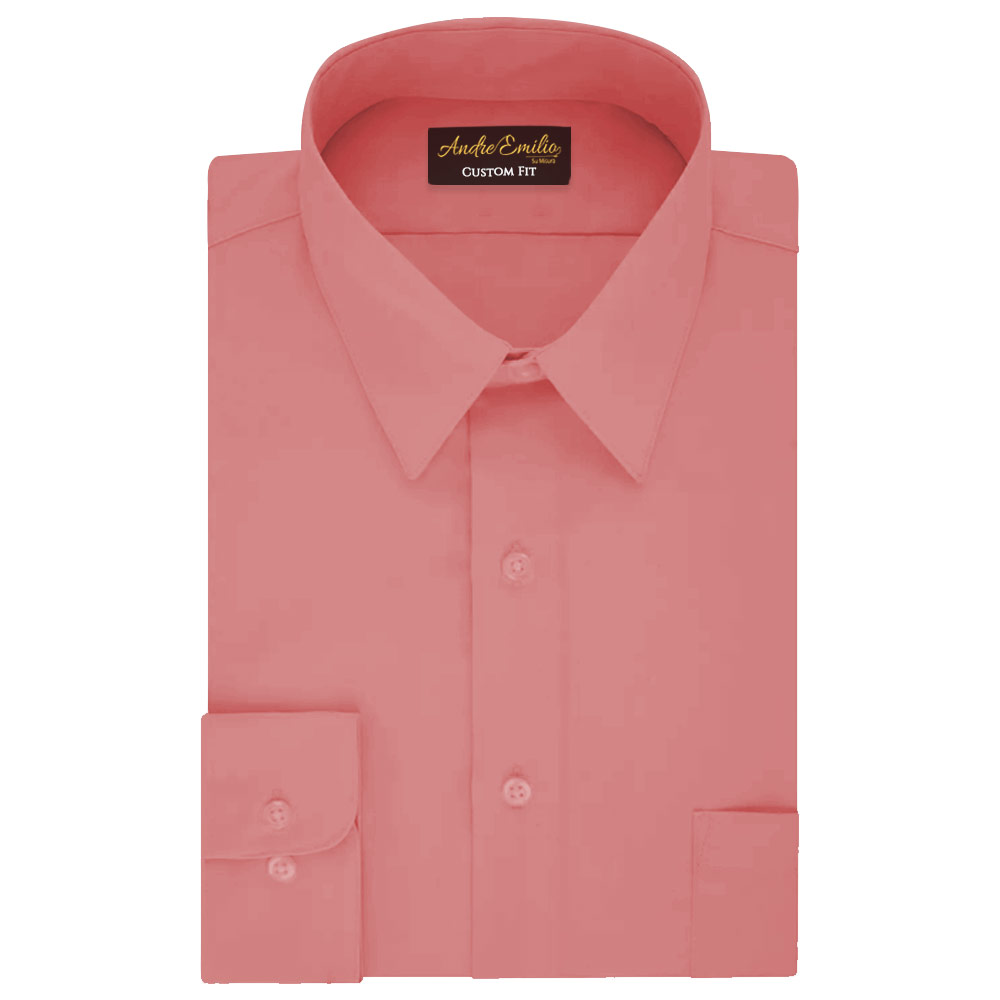 So, as you gear up for the summer season in Pakistan, don't forget to incorporate these must-have items into your casual look. From polo shirts and casual belts to denim jeans, flip-flops, and stylish sunglasses, you'll be ready to embrace the warm weather in style. And for those seeking a truly personalized touch, consider exploring the world of bespoke shirts to elevate your summer fashion game.
Summer is here and every Pakistani guy is looking forward to wear the uniform of the season which might include polo, flip flops and jeans with a great belt topped off with cool sunglasses.