Pakistani actress Veena Malik has been making headlines for quite some time now.
Apparently, Veena is making her way back to showbiz. She has paired up with photographer Raza Jaffri, and Veena Malik 's major makeover has already taken the internet by storm.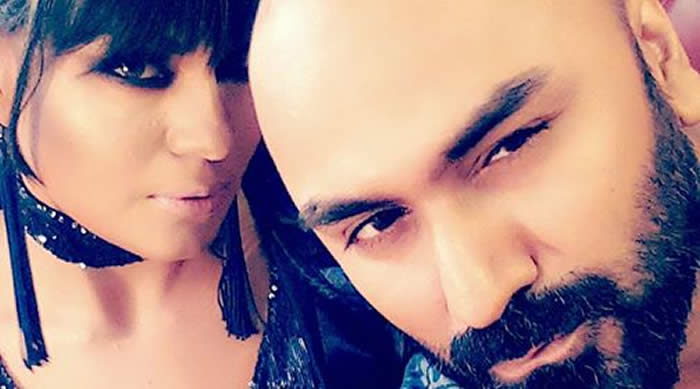 We are wondering if it's a photo shoot or something else.