The movie has been in hype for quite a while now, for the reasons that it is going to be Shaan Shahid's first ever musical film contrasted with romance. With this combination, the movie becomes much more anticipated by the audience. "I have put my heart and soul into making this movie for it was a challenge to make a romantic film after so many years. I also took this film as an opportunity to strengthen the film trade between countries. For all these reasons, Arth – The Destination reserves a position dearest to my heart," said Shaan—the director of the film. He also mentioned the cast of the film to be extremely helpful in lending the color that the movie demanded.
Scroll down for Video: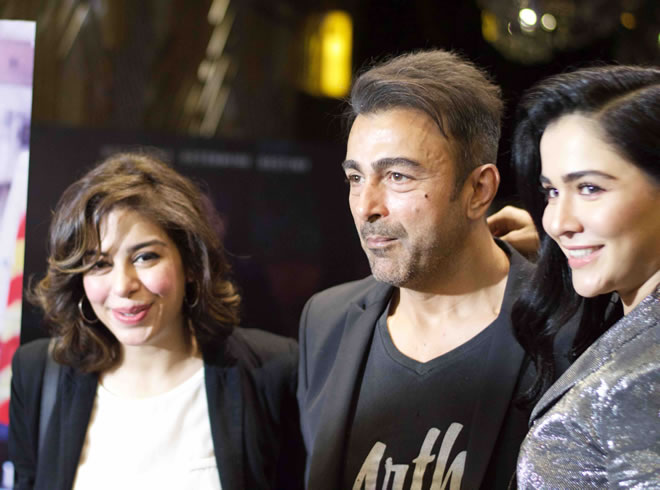 Hammad Chaudhry, the producer-distributor of the film expressed his sentiments for the film in the following words, "We are really excited to bring to cinemas one of the finest music created in a film by Sahir Ali Bagga, and beautifully Directed by Shaan Shahid. Our entire team has worked really hard in bringing something to the Pakistani cinema which is Theatrical in every shape and form.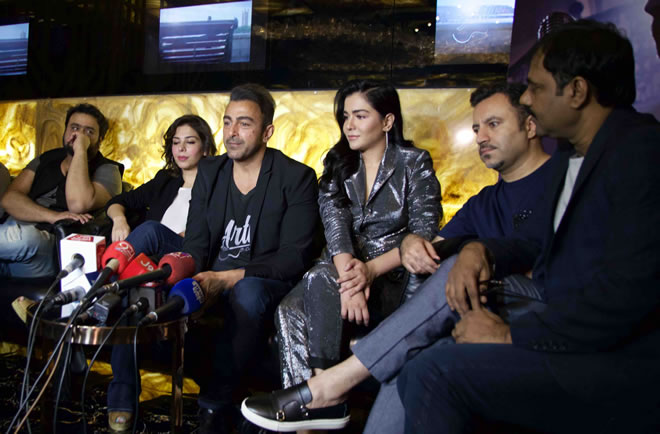 The cast of the film, comprising of Shaan Shahid, Humaima Malick, Mohib Mirza and Uzma Hassan, will be reenacting the roles from Mahesh Bhatt's original story of the film Arth, which was released in 1982. Shaan will step into Raj Kiran's shoes; Humaima Mallick—the star of the film Bol—will be seen playing Samita Patil's role of Kavita; Mohib Mirza—one of the lead actors of the film Dukhtar—as Inder Malhotra, and Uzma Hassan—the actress from one of the most popular Pakistani Drama serials Ullu Baraye Farokht Nahin—will be seen playing Shabana Azmi's role of Pooja.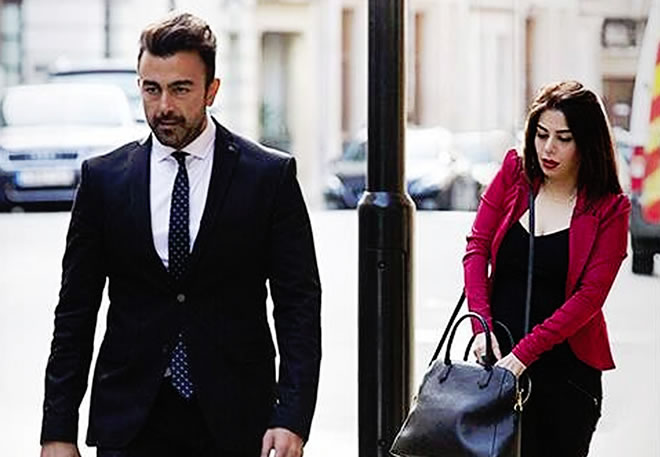 The movie mainly circles around the lives of two women—Uzma Hassan and Humaima Malick—the paths they choose and the destination they reach, and how in this trajectory, their lives evolve. The much-anticipated film is expected to be released worldwide in cinemas on December 21st, 2017.   The film is produced by Hammad Chaudhry, Faraz Chaudhry and Shaan Shahid under their banners of HKC Entertainment. Cinestar and 5th Element Entertainment respectively.