Pakistani songs can hold their own within the world's music scene. There is an abundance of talent, wherever you go, in Pakistan.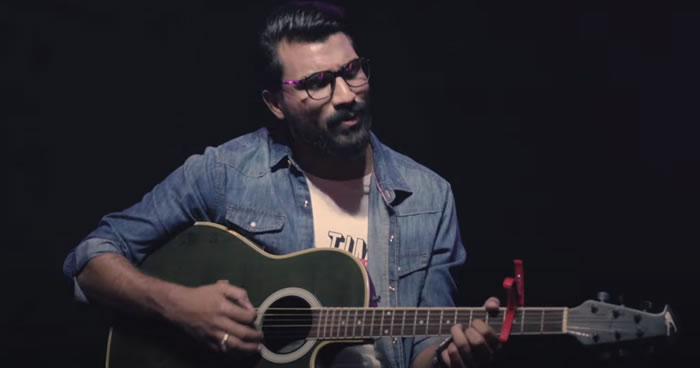 Literally, everywhere. Every other person you'll see on the streets will be talented in one form or the other. The song that followed in this article, are only further proof of this.
Abeer Hussain is a Software Engineer from Lahore having exceptional voice texture and had won All Pakistan Music Competitions multiple times at his university times. He is blessed with such a quality vocal and is equally excellent in all genres of music. Starting from ghazal, folk, Semi classical, Qawalli he has the ability to do justice with pop songs as well in his own style.
Recently he has launched his Debut song "Dil Mein Basa" through Youtube channel of Jhoom Records. The song is composed and sung by him, whereas Ali Hassan did a marvellous job with the lyrics. People are already in falling in love with this romantic ballad and motivating him to produce more like them.