Iman Ali, the timeless beauty, the very own Anarkali of Pakistan is one of the few actresses who will rule the hearts of Pakistani's with her 'ishq, mohabbat and apnapan' forever and ever.
The bold and beautiful Iman makes sure to create waves on social media and our hearts whenever she makes an appearance. This time she appeared on our laptop screens and the hotness quotient of the entire environment increased.
To Be Honest, Our Screens Almost Melted! Well, Some People Are Worth Melting For, Aren't They?
Pictures of Iman Ali's latest photo shoot for Women's Own Magazine hit the internet over the weekend and people couldn't stop themselves from talking about it! Shot by Kashif Rashid, the model looked absolutely gorgeous and floored her fans with her confidence and beauty while wearing Asim Jofa.
Here Are The Photos.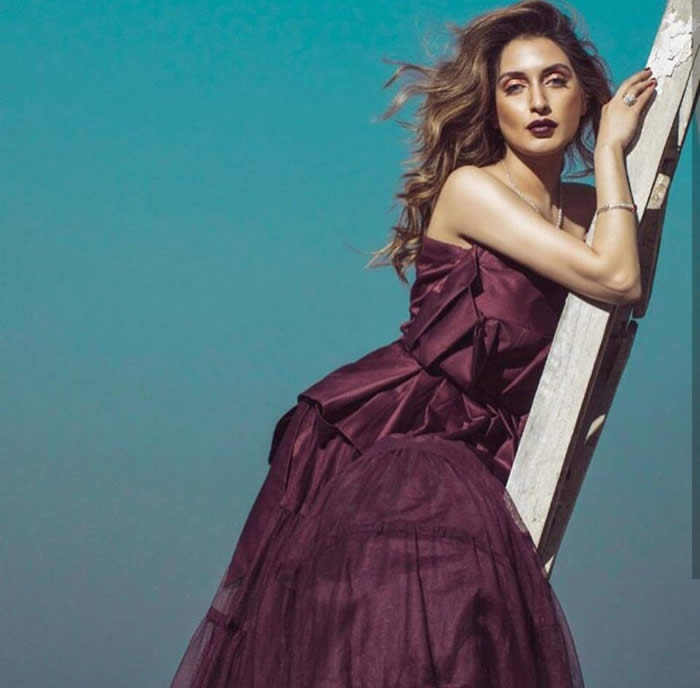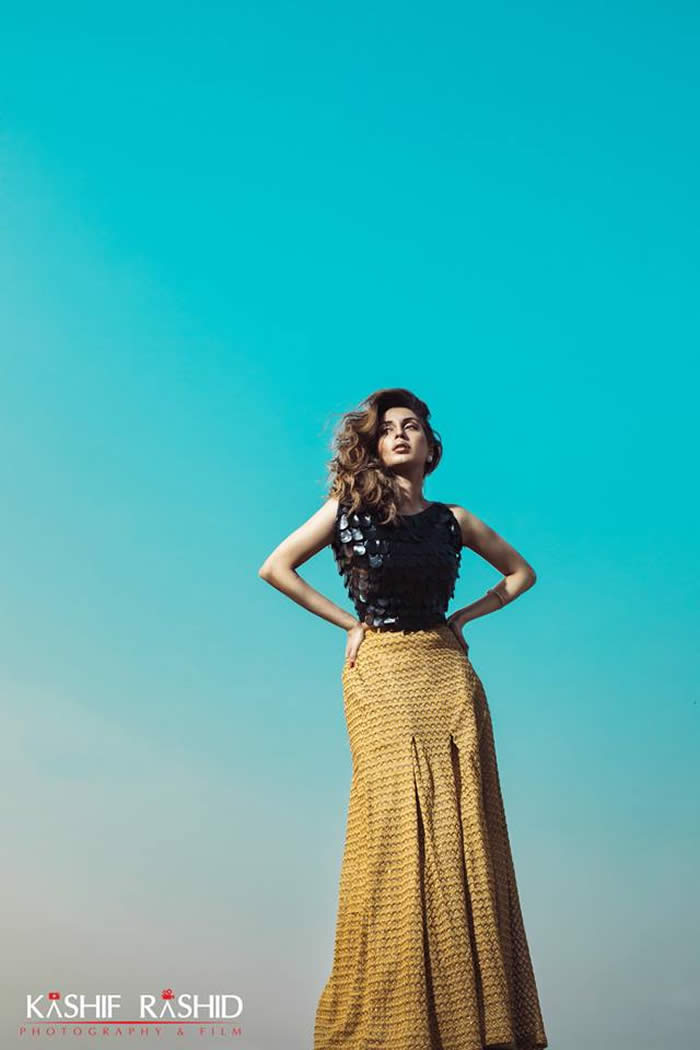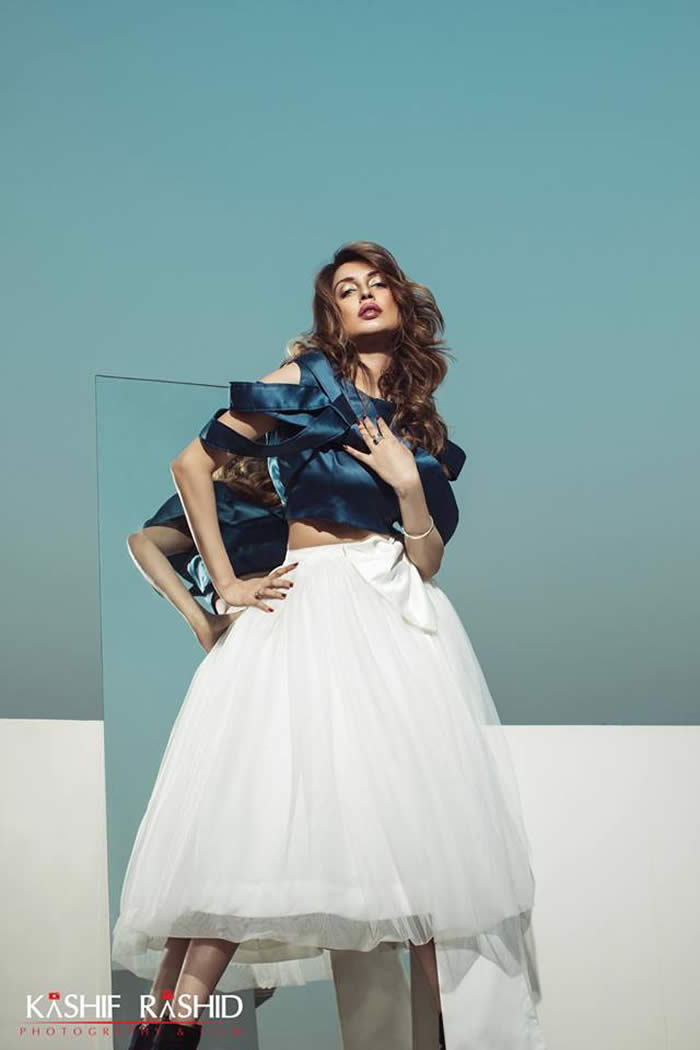 Fans showered her photos with compliments as soon as the pictures were posted on a popular FB page.
Here Are Some Of The Reactions To Iman's Photos.