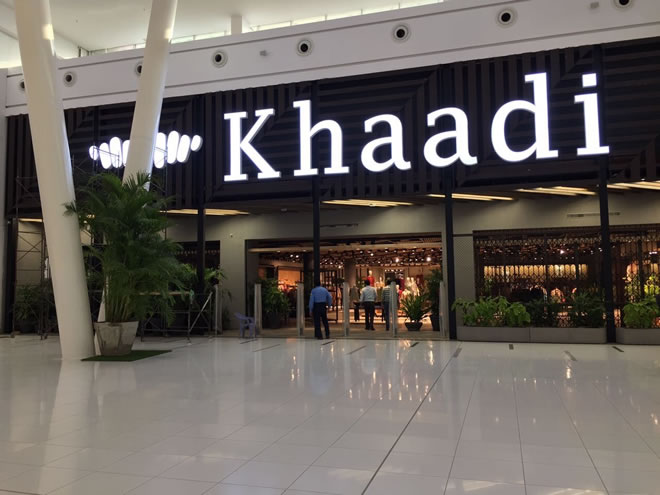 Khaadi has followed its brand ethos yet again by drawing inspiration from nature, art and culture. The massive new store builds upon the true essence of Lahore in all its evergreen glory; it emulates a 'walk in the park' with the use of plantation.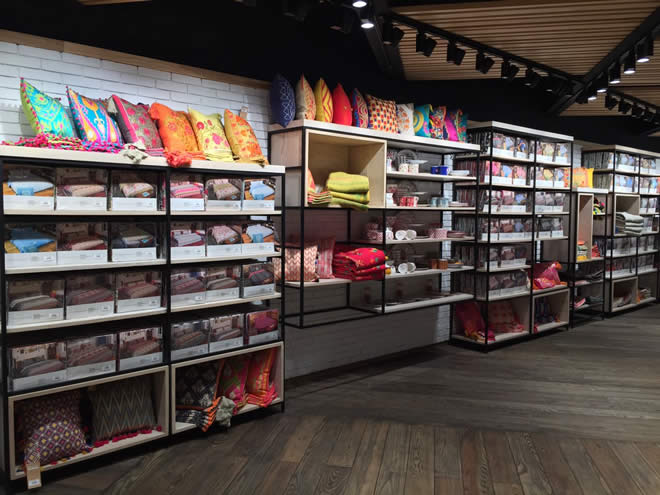 Installed with an in-store escalator, the new Khaadi store is spread out on two floors covering 24,000 square feet, and will launch with a spectacular non-stop marathon sale offering its customers flat 30% off on all items.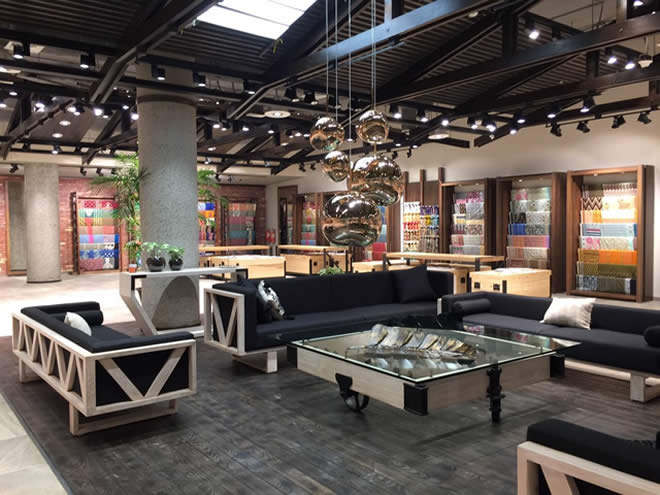 The sale will start from 10am on Saturday, October 7, and will end on Sunday, October 8, at midnight. This is the first time in Pakistan that any store will remain open for 38 hours straight for an exclusive sale for its customers.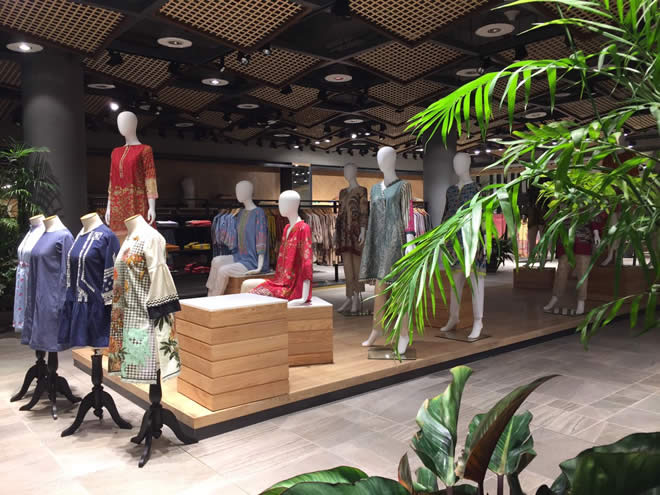 Through this innovative opening event, Khaadi sets another benchmark in the Retail Industry. With the support of Packages Mall, the new store is expected to attract a massive footfall and deliver a memorable shopping experience.