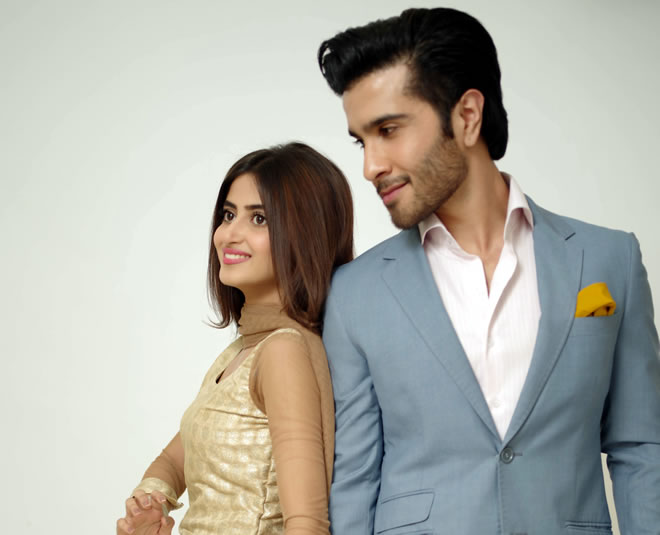 Television's favourite couple, Sajal Ali & Feroze Khan, are all set to debut on the big screen in 2016 in the upcoming Pakistani feature film Zindagi Kitni Haseen Hai which is the latest venture of veteran director Anjum Shehzad.
Zindagi Kitni Haseen Hai is a joint production between an Australian production company RC Films, of Rafiq Ahmed Chudhary, with Mrs. Fahmeeda Abdul of Kingfisher Films.
The film is an intense love story showing the journey of a couple, Zain Ahmed (Feroz Khan) and Mahira (Sajal Ali) who fall in love and get married at a tender age only to fret over it later.
The cast of Zindagi Kitni Haseen Hai includes Sajal Ali, Feroze Khan, Aly Khan, Jibrayl Ahmed Rajput and veteran actors Shafqat Cheema & Nayyar Ejaz.
ZINDAGI KITNI HASEEN HAI has been written by Abdull Khaaliq Khan, who previously penned down the drama serial Kaafir for ARY Digital. An industry stalwart, Anjum Shehzad, 3 times winner of the coveted Lux Style Award, the director of the film explains that, "ZINDAGI KITNI HASEEN HAI is the story of a 21st century relationship and marriage, embarking at a young age.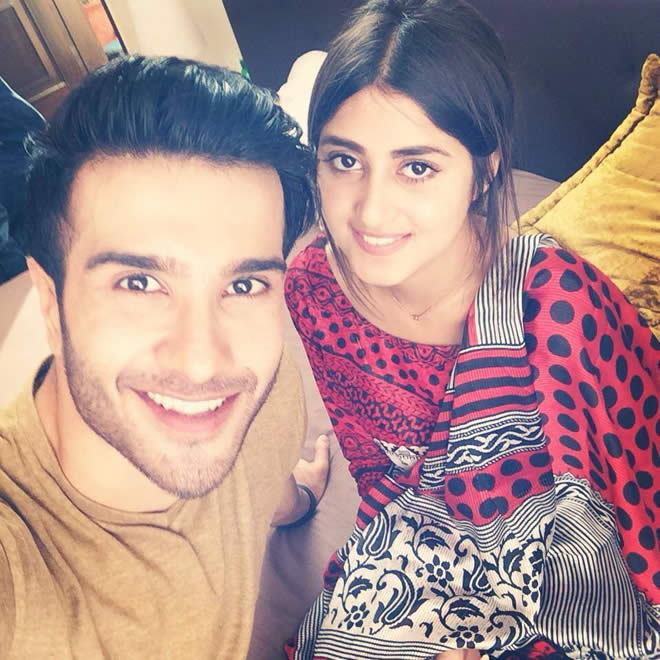 "Life is beautiful, and we are making a film about this gift of life that will reach out and connect to people from all walks of life – and is at the heart of it extremely Pakistani." Shehzad further adds.
Expected to release in first half of 2016, more details about ZINDAGI KITNI HASEEN HAI will be announced in the coming days.