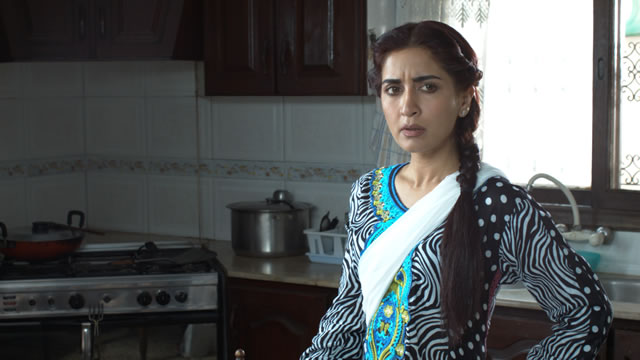 From the director of "Choti Choti Khushiyan" Ramish Rizvi, comes a new drama serial titled "Saas Bahu" on Geo TV. Writer Zahid Khan brings to us a strange yet undeniable truth; sometimes a woman is a woman's greatest enemy. The ever present issue in our society is the saas bahu drama all women have experienced and understand wholly.
The story of "Saas Bahu" mirrors a harsh reality of society; women exploit the harmony in not only their own lives but the lives of others around them. It touches upon the fact that many times close relations become the reason of distress in the life of a happily married couple; played by Hassan Ahmed and Saman Ansari.
This drama is set to highlight the antics and politics women play, is it that women thrive on chaos or is it that the other woman is actually out to get them? We look forward to seeing where this drama serial leads to.
Other actors set to perform in this new serial are Erum Azam, Asim Mehmood, Salma Zafar, and Munawar Saeed.