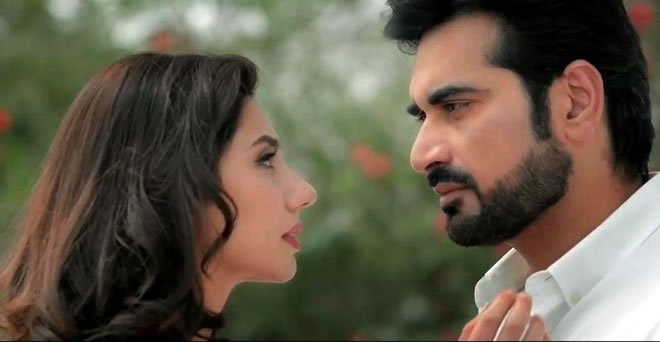 HUM Films released the music of Pakistan's most awaited and much anticipated movie, BIN ROYE here in Karachi on the concluding day of Telenor Bridal Couture Week 2015.
Like the star studded cast, Bin Roye's music has some of biggest names of the Subcontinent associated with it including Rahat Fateh Ali Khan, Abida Parveen, Shiraz Uppal, Ankit Tiwari, Rekha Bhardwaj, Harshdeep Kaur, Waqar Ali and others.
Music of the movie was released for the first time ever to an excited crowd in an especially designed "Bin Roye Line" segment, where the star-cast of the movie walked the ramp on a medley of Bin Roye's four songs including Ballay Ballay, Chan Chariya, Teray Bina Jeena and Maula Maula.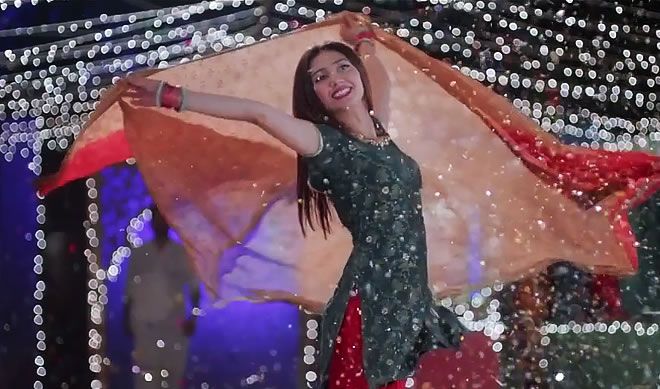 "Ballay Ballay" is penned by Shakeel Sohail, composed and sung by Shiraz Uppal along with the famous Indian playback singer Harshdeep Kaur. "Teray Bina Jeena" is composed by Sahir Ali Bagga, penned by Sabir Zafar and sung by Ustaad Rahat Fateh Khan along with Saleema Jawwad. The third song of the movie "Chan Chariya" is recorded in the soothing voice of Indian playback singer Rekha Bhardwaj along with Momin Durrani, the song is penned by Sabir Zafar and composed by Shani Arshad.
The queen of Sufi Music, Abida Parveen and Zeb Bangash have given voice to the Sufi track "Maula Maula", composed by Shani and penned by Sabir Zafar. Indian playback singer Ankit Tiwari of the "Tu Hai k Nahe" fame will also be mesmerizing the audiences with his soulful voice in "O Yara", composed by Waqar Ali and penned by Sabir Zafar. The title track of the movie "Bin Roye", composed and sung by Shiraz Uppal and penned by Shakeel Sohail is sure to leave you in awe.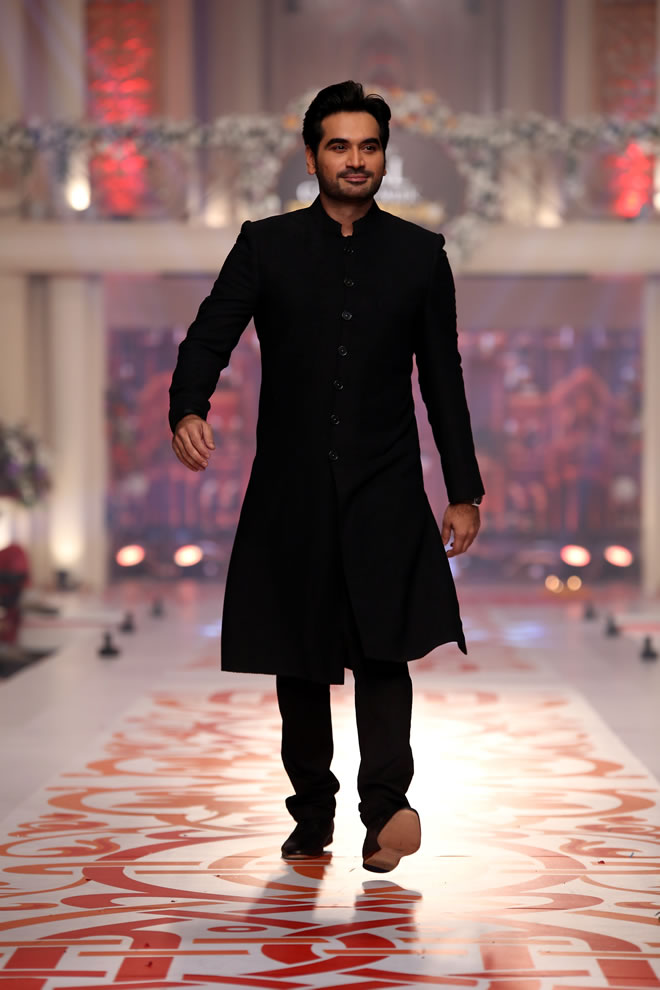 Bin Roye is the only Pakistani movie which will be released globally and the medley of Bin Roye's four songs was released due to the growing demand from the local audiences. The full music launch of the movie is slated to take place in Dubai on June 13, 2015.