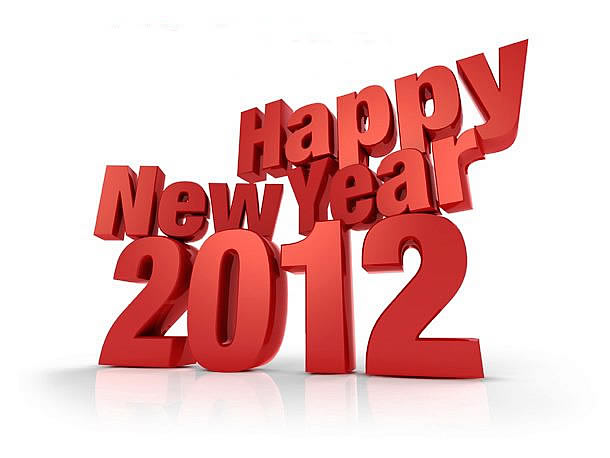 Count down has just started and the New Year 2012 is about to bang. On this celebratory occasion of stepping into another cheerful year ahead, Fashion Central wishes you all a very wonderful and HAPPY NEW YEAR 2012.
No more wait is there to welcome New Year 2012, hold on crackers and lit the lamps but don't miss the massive fireworks around the globe as the spell of wishing New Year 2012 is boundless and immense. New Year always brings lot of joy, new plans, resolutions, visions and bundle of happiness. May this New Year 2012 be filled with prosperity and success for all of us.
Go dance and giggle to celebrate New Year 2012 in the best possible way. Find out the best destinations with larger fireworks on New Year's Eve to mark the beginning of 2012 with high end pleasure and festivities. Heal the broken hearts and reunite with your friends and family to celebrate New Year 2012 to make it special for those you love and care… as Fashion Central loves you all and care for you.
Have A Very Blessed Happy New Year 2012 From Fashion Central.